As a Naturopathic Physician, I facilitate people in achieving robust health.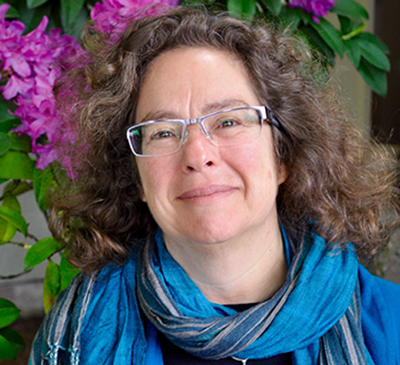 Dr. Lori Stargrove, ND
I strive to identify causative factors and facilitate people in their inner journies to discover, obtain and live healthfully. As we strive to live to our fullest potential, we encounter challenges which offer opportunities of growth and evolution.
Through the of patterns of imbalance we display, we are given a window into that which we can nourish, balance and activate in achieving our desired life goals. As a licensed physician since 1991, I have come to understand that true healing comes from within and that my role is to support this process of self-discovery and healthy choices. Through pattern recognition, homeopathy, botanical medicine, food therapies, and council, I facilitate people in growth, life and health.
In my work as a clinician, I am passionately committed to providing opportunities for personal transformation through pattern recognition and personalized medicine. I work with all ages and particurlarily enjoy working with people in transitioning times of life, whether it be motherhood, death, childbirth, change of job, or self discovery or divorce. As a practitioner of person-centered health care, I will address your current needs and develop a strategic map to meet your continuous change, growth and challenges.
As a mother, wife, teacher and student of life I respect the unique road of each person and strive to support my patient's in their lives, transitions and transformations. I work with all men, women and children of all ages in the chosen agreed upon capacity. I work collaboratively with other healthcare colleagues of many traditions utilizing "it takes a whole village to raise a child " approach to health. In addition to practicing medicine, I am a teacher, community advocate, and avid networker. I live in beautiful Scholls, Oregon with my husband, Mitch Bebel Stargrove, some goats and dogs, a cat and lots and lots of bees.  They have three exceptional children, Raphael, Tara and Sage, and a vibrant grandson named Henry Luis.

Lori Beth Stargrove, ND, earned her BA in English from University of Minnesota in 1981 and her doctoral degree in Naturopathic Medicine from National College of Naturopathic Medicine (NCNM) in Portland, Oregon in 1991. Since this time,  she has been  licensed as a naturopathic physician in Oregon. She is the clinic director of A WellSpring of Natural Health, PC in Beaverton, Oregon, where she practices with  her husband, Dr. Mitchell Bebel Stargrove and the is Chief Health Officer of MedicineWorks.com, a division of Health Resources Unlimited, PC
She coordinated the development of the nutrition section for the Integrative BodyMind Information System (IBIS), the pioneering multidisciplinary electronic encyclopedia for practitioners of integrative medicine and natural therapeutics, and served as project manager for Herb, Nutrient, and Drug Interactions: Clinical Implications and Therapeutic Strategies (MosbyElsevier 2008) She is a founder and board member of the Alchemical Medicine Research and Teaching Association (AMR'TA). She served on the Oregon Board of Naturopathic Examiners from 2001-2007 and currently sits on the Board of Directors at the Center of Excellence in Generative Medicine, University of Bridgeport, Bridgeport, Connecticut, and is a co-founder of the Naturopathic PsychoSpiritual Collaborative and cofounded, Magic Garden Preschool, an ecclectic, walrdorf inspired preschool that today has a unique educational option of an all outdoor classroom opportunity.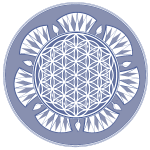 Curriculum Vitae