At WellSpring, we operate on the principles of openness, choice, integrity and cooperation.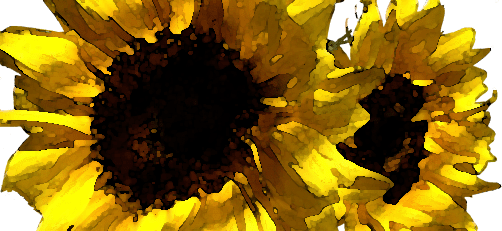 The policies elaborated here are offered to assist you in understanding our complementary roles, obligations and agreements.
Billing and Direct Payment
The fees we charge for services include filing of claims with insurance companies or other third party healthcare coverage. If you pay for professional services at the time they are rendered you are eligible to receive a direct payment discount.
Missed Appointment Fee
If you need to miss a scheduled appointment you are required to contact WellSpring more than one business day prior to the scheduled time. Late arrival that would compromise the care of the patients is considered a missed appointment. If you do miss a scheduled appointment you will be charged $60.
The policies of A WellSpring of Natural Health, PC change periodically and in response to emerging issues of concern. The policies listed on this website are not guaranteed to be comprehensive or up-to-date.
Contact Patient Services
Please do not communicate any personal medical information in this email.
Still Have Questions?